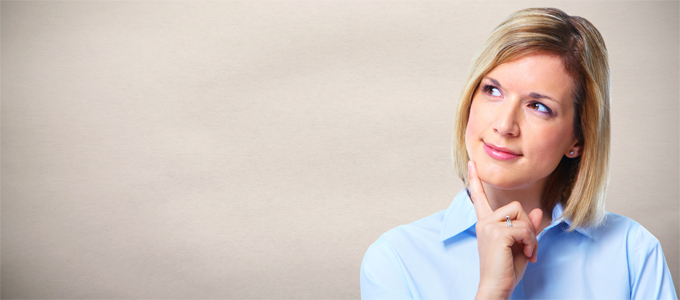 Purpose of
Qualifications
Assessment
Purpose of Qualifications Assessment
General Purpose
The assessment will assess whether the totality of applicants' educational qualifications meets the standard of one particular level of qualification in Hong Kong. For example, Bachelor Degree at Level 5 of the Hong Kong Qualifications Framework.
Teacher Registration/ Teacher Appointment Purpose
Other than totality as stated above, the assessment also assess whether a teacher training qualification can make reference to Hong Kong's teacher training qualification:
Information Sheet for QA Applicants seeking to becoming teachers in Hong Kong | PDF
General Information on local Teacher Training Qualifications | PDF
Quality Migrant Admission Scheme (QMAS) Purpose
Qualifications assessment for the purpose of admission to Hong Kong under the Quality Migrant Admission Scheme (QMAS), Report for Qualifications Assessment will be fax to Hong Kong Immigration Department direct:
Information Sheet for QMAS Applicant seeking the QA Service | PDF
Veterinary Surgeons Registration purpose
Applicants who wish to assess their qualifications for the purpose of Veterinary Surgeons registration with Veterinary Surgeons Board of Hong Kong should contact HKCAAVQ by email qainfo@hkcaavq.edu.hk for assistance before using QA i-Portal to submit application.
Subsidy for Persons Holding Non-local Qualifications to Conduct Qualifications Assessment (SNQQA)
As from 1 September 2020, the Education Bureau will subsidize people with economic needs to conduct qualifications assessment. Please visit Education Bureau's website to know more about the criteria and coverage of the SNQQA Scheme (formerly known as Community Care Fund – Subsidy for Conducting Qualifications Assessment Scheme). Eligible participants must fill in the following application form and submit it with their qualifications assessment application:
Subsidy for Persons Holding Non-local Qualifications to Conduct Qualifications Assessment (SNQQA) | PDF