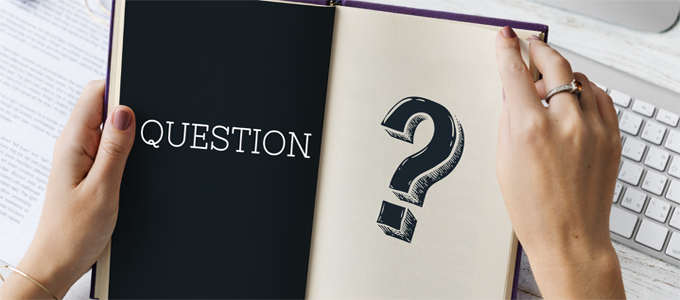 FAQ
FAQ - Making Appointment
Q1.
Can I authorise someone to submit the application for me in person?
Q2.
Can I reserve more than one timeslot?
No. You can only make one appointment for each application.
Q3.
How do I cancel Appointment?
Simply login to your account again and click 'Cancel Appointment'.
Q4.
I have paid online when making Appointment, but now I have decided not to submit Application anymore. What should I do?