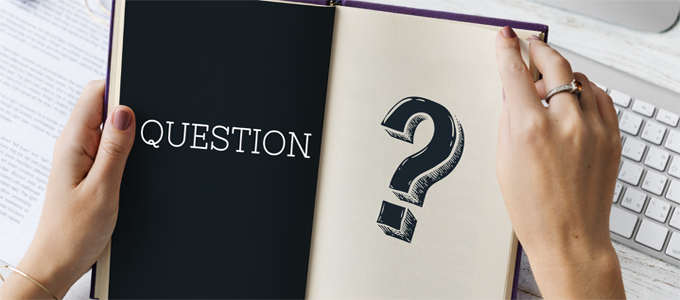 FAQ
FAQ on Application Procedures
Q1.
After HKCAAVQ have received my online application, will it be accepted and assessed straight away?
No. Upon receiving the application, it is checked thoroughly. Once the HKCAAVQ has confirmed that the payment has been settled and all the relevant documents are provided, a receipt and an acknowledgement are issued to the applicant to inform him/her the assessment can commence and the assessment will normally take 15 working days starting from the next working day of the acknowledgement. However, if further information or research is required during the assessment process, the applicant is required to provide further information if necessary and the assessment process may take longer. HKCAAVQ reserve the right to terminate the application if the required information/certification and/or documentary evidence cannot be provided by the applicant or obtained from relevant bodies after a period of 2 months.
Q2.
What is the difference between individual and corporate applications?
For corporate applications, Report for Qualifications Assessment will be addressed to the organisation submitting the application. The organisation could certify that they have seen the originals of all submitted documents via QA i-Portal while Individual applicants might be required to come to HKCAAVQ office to show the originals of all submitted documents when collecting the Report for Qualifications Assessment.