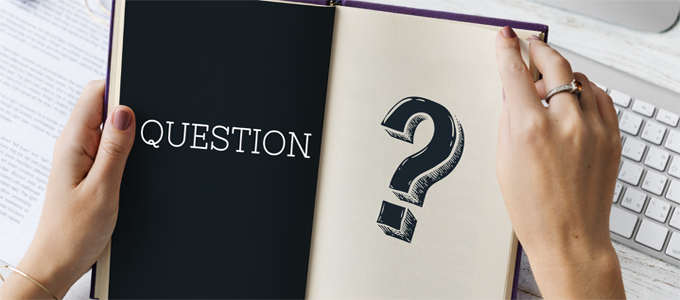 FAQ
FAQ on Application Submission and Management
Q1.
Can I submit more than one application at the same time?
Yes, you can. There is no upper limit for submitting applications.
Q2.
Can I use other people's account to submit my application?
No, you cannot. In order to protect data privacy, and for your convenience to access to your application information and status, you must have your own account.
Q3.
What kind of files can I upload? Is there size limit?
You can submit files in jpeg, jpg, pdf and png format. The total size of the uploaded files should not exceed 50MB. Each file size should be smaller than 5MB. Applicants who wish to assess qualifications in relation to pre-primary teacher training qualifications can upload Word file under Syllabus field. The file size limit is 20MB.
Q4.
How can I submit files with size exceeding 10MB?
If the documents are in jpeg/jpg/png format, you can try to lower their resolution to shrink the file size. If you cannot shrink the file size, you may need to send the photocopies of all required documents to HKCAAVQ.
Q5.
I forgot to save the application. Will my incomplete application be saved automatically by the system?
No. Due to security reasons, the system logout automatically if it is idled for 2 hours. Any unsaved applications will be lost.
Q6.
Will i-Portal delete application records?
The QA i-Portal system will delete submitted applications 1 year after the Report for Qualifications Assessment is ready, while draft applications will be deleted automatically after being idled for 1 year.