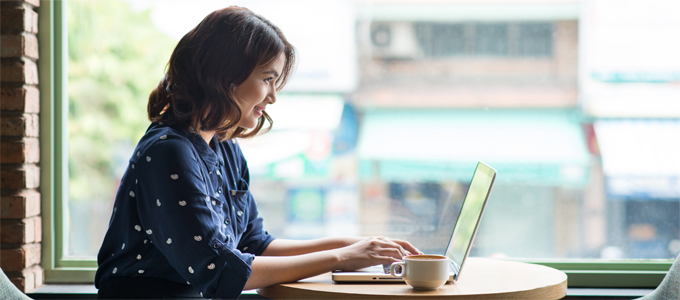 Welcome to the
QA i-Portal
Welcome to the HKCAAVQ QA i-Portal!
You are strongly advised to read the Process of Qualifications Assessment and Outcomes of Qualifications Assessment pages before applying for qualifications assessment.
QA i-Portal allows you to:
Submit qualifications assessment application form
Upload qualifications documents
Pay assessment fee
Track your application
Online submission:
2018.01.08

The QA i-Portal has been launched today.

2017.09.01

The QA i-Portal service will be launched in early January 2018.